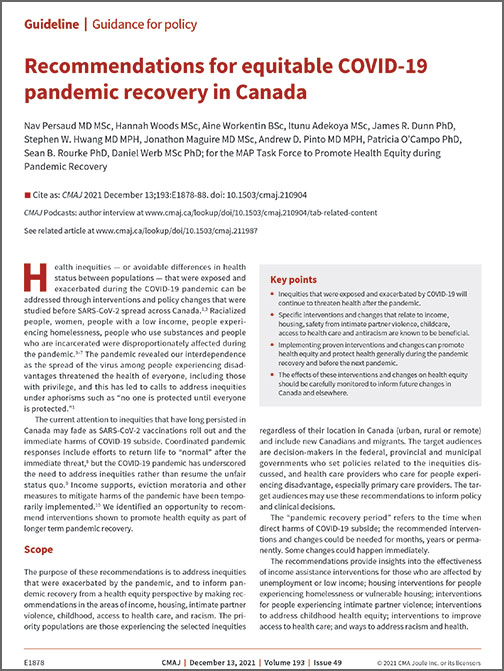 Inequities that were exposed and exacerbated by COVID-19 will continue to threaten health after the pandemic, however Canada does not need to return to an unfair status quo.
In 2020 MAP scientists struck a task force to identify the interventions and policy changes that the science tells us are most likely to address COVID-19-related inequities during Canada's pandemic recovery period. The task force is led by Canada Research Chair in Health Justice Dr. Nav Persaud, and includes MAP's leading experts on interventions to address homelessness, income-related health inequities, gender-based violence, childhood health inequities, barriers to health care, and systemic racism.
Based on research conducted throughout the COVID-19 pandemic, MAP's Equity Roadmap: Recommendations for equitable COVID-19 pandemic recovery in Canada report is a set of thirteen evidence-based recommendations for governments at all levels across Canada. The recommendations are based on a rigorous review of the literature, with evidence supporting their effectiveness.
Responses & Endorsements
"By adopting these 13 recommendations, we have the opportunity to centre equity at the beginning of a new roadmap for health and health care for all Canadians."
Dr. Katharine Smart, President, Canadian Medical Association
"We at the College fully stand behind the recommendations of the report. They offer specific upstream solutions that will result in long-term improvements of social determinants of health."
Artem Safarov, Director, Health Policy and Government Relations, College of Family Physicians of Canada
"Canadian Doctors for Medicare endorses the Equity Roadmap Report… We are particularly excited about the recommendation to include outpatient prescription medication within Canada's publicly funded health care system."
Dr. Melanie Bechard, Chair, Canadian Doctors for Medicare
Excerpt of Keynote, 2022 Equity Roadmap Launch: The Honourable Jean Yves Duclos, Minister of Health Canada. Watch full video
The Equity Roadmap's 13 Recommendations
View a graphic summary | View the full report
Summary of recommendations during the pandemic recovery period: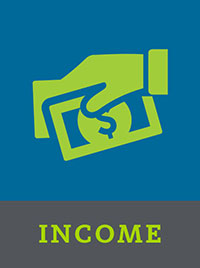 1. We strongly recommend cash transfers ensuring a living income that allows people to afford basic necessities such as food.
2. We strongly recommend the universal availability of unemployment insurance, parental leave and paid sick leave.
3. We recommend affordable credit or loans for low-income individuals.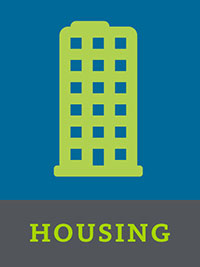 4. We strongly recommend the expansion of permanent supportive housing programs with high fidelity to the Housing First approach that entails assertive engagement and case management, less than 30% of income spent on housing, the choice of housing, and the choice of supportive services without coercion to participate for individuals with serious mental health problems or who use substances experiencing homelessness.
5. We recommend expanding access to eviction prevention interventions including access to legal services and financial advice.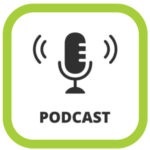 The MAPmaking podcast explores these recommendations. Listen to The Right to Housing and Evictions & Access to Justice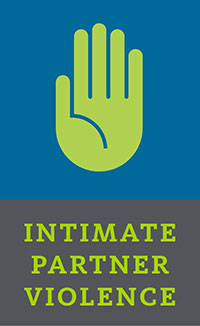 6. We strongly recommend interventions including legal advocacy and supportive interventions for victims of intimate partner violence.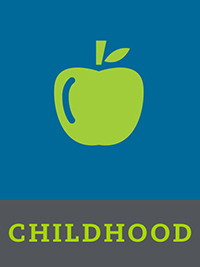 7. We recommend the expansion of publicly funded childcare.
8. We recommend healthy food distribution to children.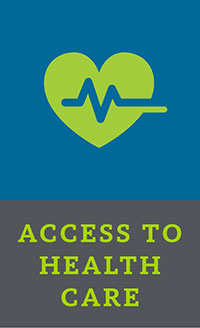 9. We recommend expanding access to opioid substitution therapy and supervised injection sites.
10. We recommend expanding screening for HIV and HCV among individuals at high-risk.
11. We recommend improving the health care of people who are incarcerated.
12. We strongly recommend including prescription medicines in Canada's publicly funded health care system.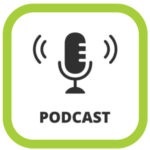 The MAPmaking podcast explores these recommendations. Listen to Pharmacare and Access to Benefits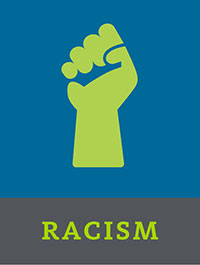 13. We strongly recommend reflection and action on multiple prior reports that outlined approaches to addressing anti-Indigenous discrimination, anti-Black racism and other manifestations of racism.

Implementing proven interventions and changes in these areas would help to ensure a healthier future for everyone in Canada, while putting Canada in a better spot to respond to the next pandemic.
Endorsements:
This guideline is endorsed by Black Physicians of Canada, Canadian Doctors for Medicare and the Canadian Medical Association. The College of Family Physicians of Canada supports these recommendations.