MAP Centre for Urban Health Solutions is a world-leading research centre dedicated to creating a healthier future for all. Through big-picture research and street-level solutions, MAP scientists tackle complex community health issues — many at the intersection of health and equity.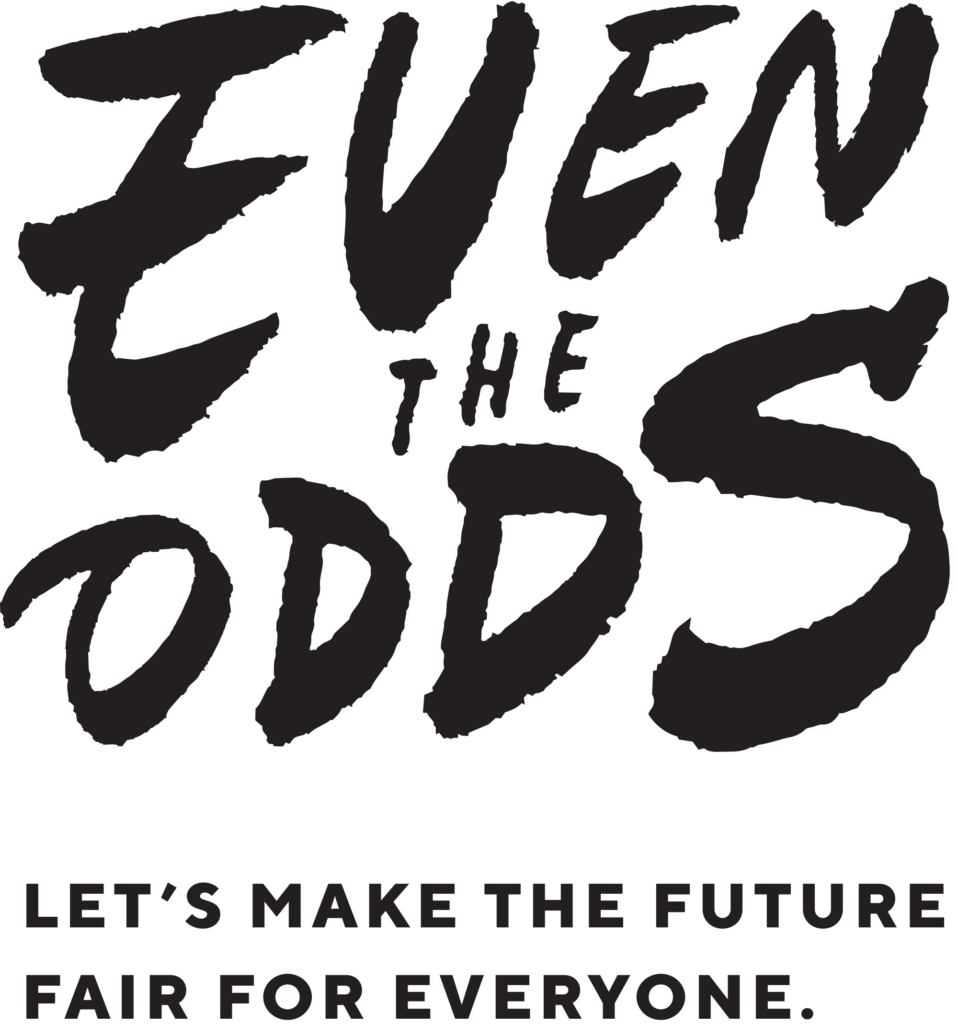 MAP and Staples Canada have come together to raise awareness of inequity in Canada and fund the development of program and policy solutions.
The Scientists Leading the Way
Internationally recognized for groundbreaking science and innovation, MAP scientists are changing the way the world understands the health consequences of inequality in Canada.
What We Do
Through scientific excellence, a focus on rapid scale-up, and long-term community partnerships, our research is improving health — and lives — in Canada.
Research Projects
Our work covers a broad spectrum of interrelated topics, such as homelessness, harm reduction, and access to health care. Learn more by exploring some of our past and present work.
The MAP Survey Research Unit (SRU) was created to consolidate, mobilize, and expand MAP's considerable survey research capabilities and expertise. The SRU is passionate about data collection and quality. They provide access to hard-to-reach study participants and provide full research management services.