MAPmaking brings you Canada's leading voices on the health equity issues that affect us all.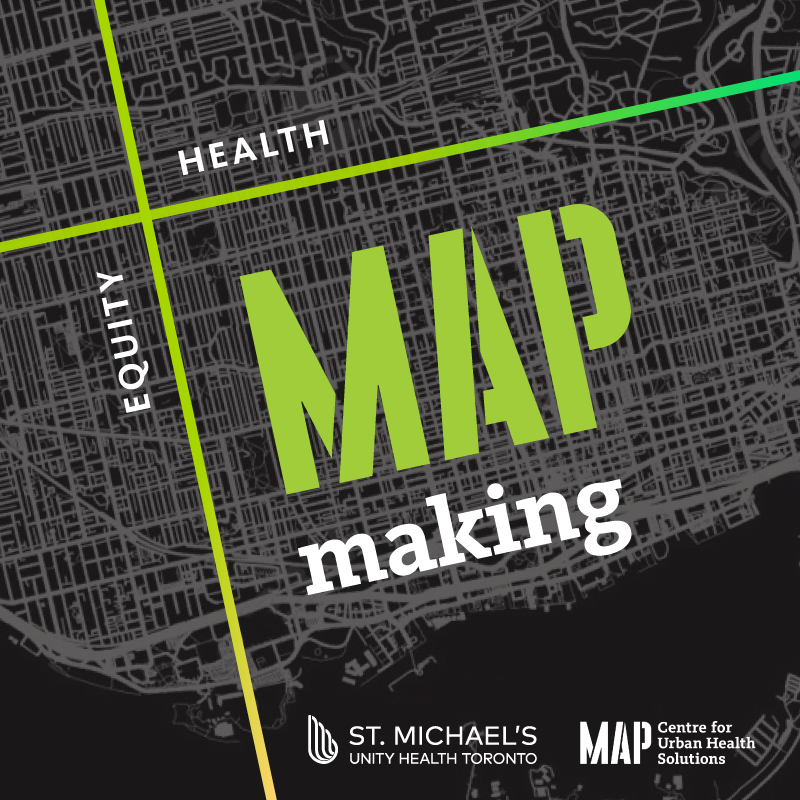 Together, we will discuss and explore the scientific evidence and real-world solutions that we believe have the potential to transform our country. Our vision is a Canada where everyone has the opportunity to thrive.
In this first season of MAPmaking, we are exploring the recommendations from MAP's Equity Roadmap Report, a set of 13 recommendations for a more equitable COVID-19 pandemic recovery in Canada.
Also from MAP: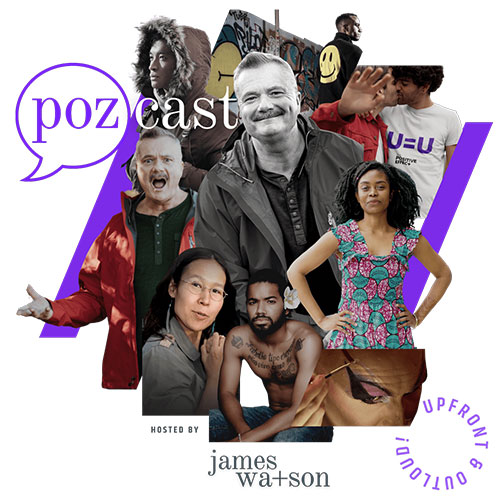 Produced by MAP's The Positive Effect, pozcast gets upfront and personal on issues that matter to the HIV community through candid conversations about health, work, love and life.
Based in Toronto but global in outlook, pozcast challenges the status quo and celebrates people living and thriving with HIV. Host James Watson and his guests explore what it means to be poz and share stories of resilience, courage and resolve.