COVID-19, Inequality and Health: MAP Scientists Respond
.
.
In Toronto and across the country, people experiencing poverty, homelessness, and other forms of social inequality are being disproportionately affected by the current public health crisis.
Thousands are undergoing significant income loss. People who depend on formal and informal social supports in their day-to-day must now cope in isolation. Drug withdrawal and overdose, worsening anxiety and depression, and increased risk of intimate partner violence are some of the effects already seen in many communities.
As world-leading scientists dedicated to creating a healthier future for all, our mission has never been more important — or more urgent.
MAP is initiating new interventions, mobilizing on-the-ground resources, and engaging government-level partners now.
MAP's Urgent COVID-19 Priorities
MAP and the St. Michael's Hospital Foundation have launched a COVID-19 Catalyst Fund to advance our most urgent priority projects:
Dr. Ahmed Bayoumi
Building a better health and social system for marginalized populations — during COVID-19 and beyond
The MARCO study will examine the myriad negative effects of physical distancing policies on marginalized populations in Toronto, and will develop immediate, effective, on-the-ground solutions. Learn more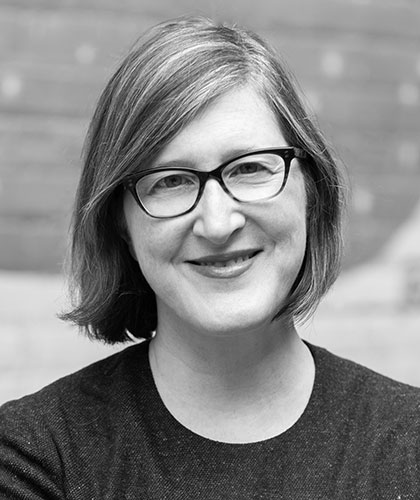 Dr. Gillian Booth
Towards better outcomes for COVID-19 and diabetes
The CONNECT study will define and explain the emerging and important relationship between COVID-19, diabetes, and adverse outcomes. We will then rapidly develop solutions including a custom, virtual-care platform. Learn more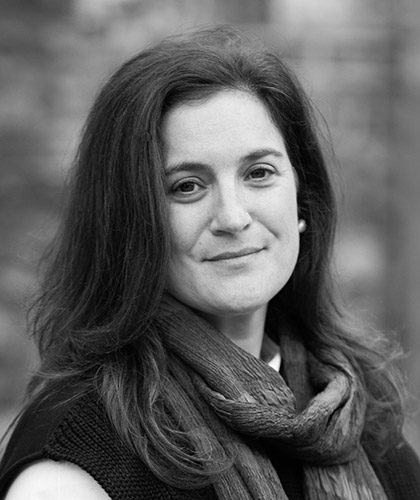 Dr. Michelle Firestone
Learning from community workers' experiences and leadership
What are the benefits, challenges, and risks of existing programs to address the intersecting crises of overdose, homelessness and COVID-19? This community-partnered research project will capture community workers' on-the-ground experiences, insights and recommendations.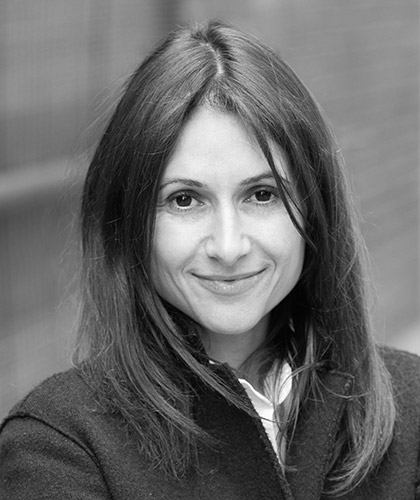 Dr. Sloane Freeman
Understanding the impacts of COVID-19-related school closures on children's mental health
Millions of children in Ontario are affected by COVID-19-related school closures, but we don't yet know the extent of the impacts. This study will help the Model Schools Pediatric Initiative develop the right programs to support children's development and mental health in this new reality. Learn more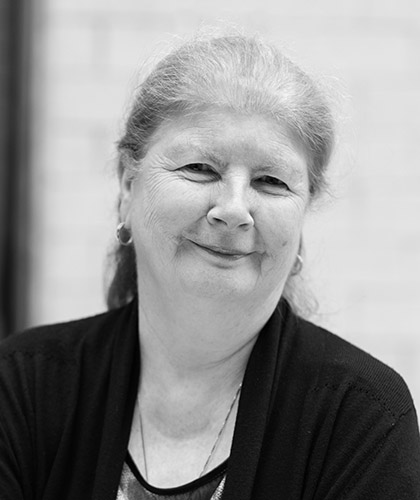 Dr. Linn Holness
Making sure that home-care workers can access the facial protective equipment they need
This study will be the first to investigate and describe the factors that determine facial-protection equipment compliance among home-care workers, and what needs to change in order to better protect this marginalized group on the front line of health care.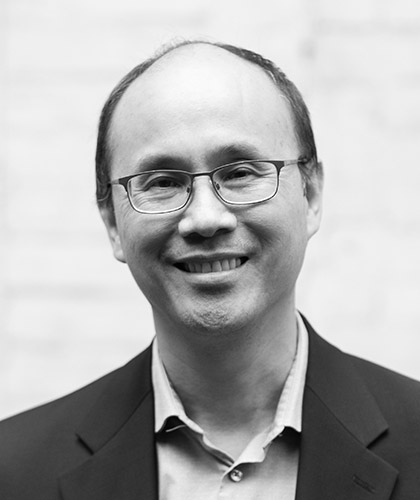 Dr. Stephen Hwang
Preventing outbreaks in Toronto's homeless population
Through major investment by the COVID-19 Immunity Task Force (Government of Canada), this project's findings will be rapidly applied to inform and improve COVID-19 responses in cities across Canada. Learn more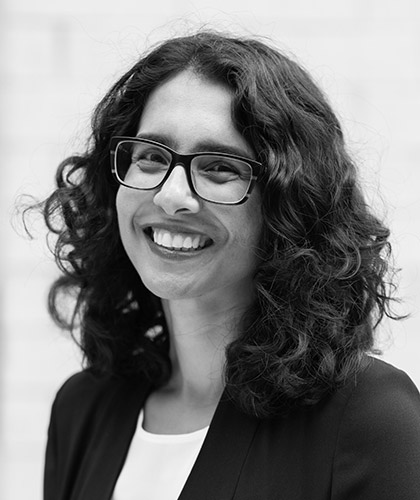 Dr. Tara Kiran
Understanding the impact of COVID-19 on people experiencing homelessness
How prevalent is COVID-19 in Toronto's homeless population, and what policies and programs are most likely to protect and improve the health of people experiencing homelessness during the pandemic? This study will provide information that is essential to a sound — and equitable — public health response in Toronto.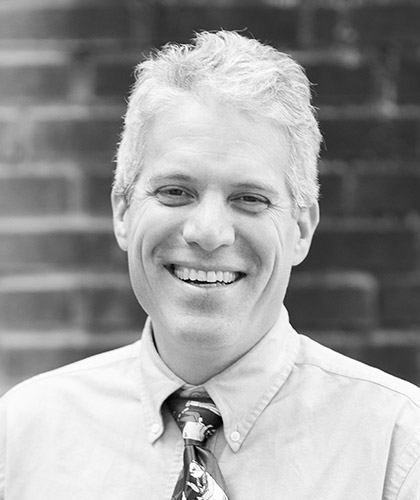 Dr. Jonathon Maguire
How does COVID-19 spread among children and within families?
Using TARGet Kids!, Canada's largest ongoing study of children, this will be the first and largest study worldwide to investigate COVID-19 transmission, socioeconomic context, and effects among children and families. Learn more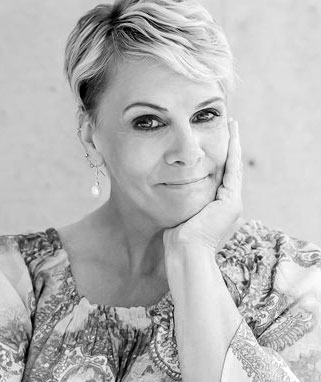 Dr. Flora Matheson
Transitioning from prison to the community during COVID-19
At the best of times, people who have experienced incarceration receive substandard health and social care and are marginalized from conventional social life. What are the social and health impacts of reentering the community during the pandemic?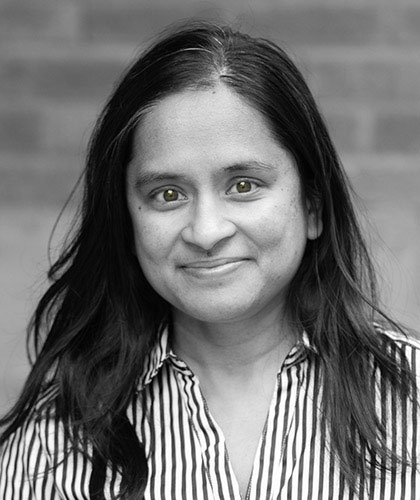 Dr. Sharmistha Mishra
A closer look: Mathematical models to inform local, population-specific COVID-19 interventions
We are working quickly to build granular, nuanced mathematical models to help front-line organizations predict — and disrupt — the spread of COVID-19 among their local client and patient populations. Learn more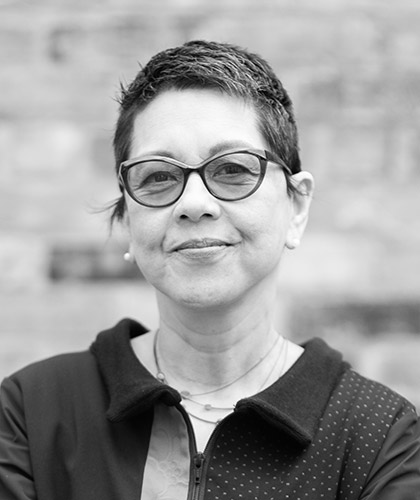 Dr. Pat O'Campo
Keeping women and children safe during COVID-19-related home confinement
This study will provide lessons — and code — to enable service access and safety planning for women living with violence during the COVID-19 pandemic and future public health crises. Learn more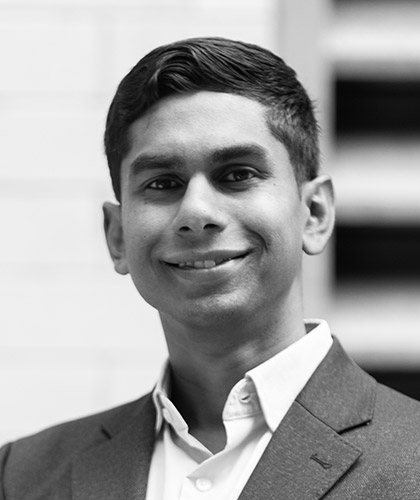 Dr. Nav Persaud
Direct income support to negate COVID-19
This initiative will help hundreds of families meet their basic needs, will provide indirect data to inform decisions about a basic income, and could offer a new public policy option to contain pandemics in Canada and internationally. Learn more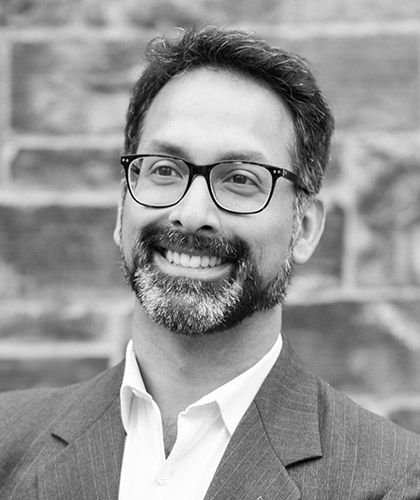 Dr. Andrew Pinto
Preventing COVID-19 infection and hospitalizations through integrated health and social care
The ANTICIPATE trial will answer the question: if we proactively identify patients at high risk of COVID-19 infection and poor outcomes, and connect them with tailored, integrated health and social care, could it reduce their risk of hospitalization and death?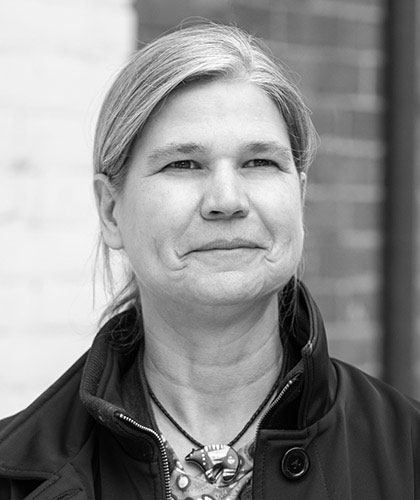 Dr. Janet Smylie
Rapid implementation of a shared COVID-19 tracking and response platform for First Nations, Inuit, and Métis populations in Canada
This Well Living House project will rapidly bridge gaps in Canada's health-information systems, and will correct inaccuracies and externally imposed definitions of Indigeneity and membership. Learn more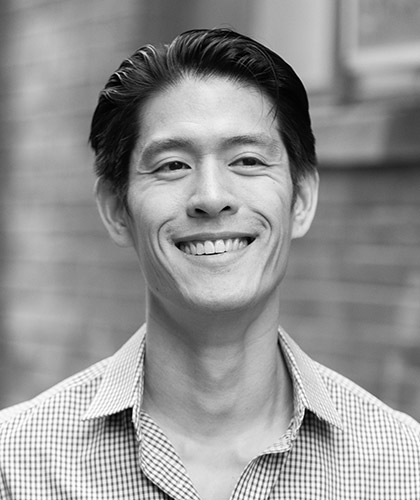 Dr. Darrell Tan
A clinical trial to prevent COVID-19 after exposure
This groundbreaking clinical trial could be pivotal in the global fight against COVID-19, with the potential to stop the disease before it starts. Learn more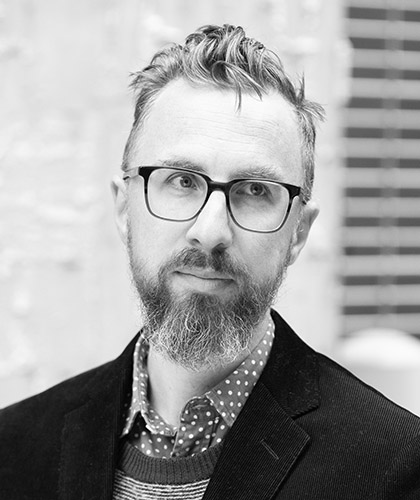 Dr. Dan Werb
Rapidly assessing the impact of the pandemic on people who inject drugs in Toronto
This project builds on an ongoing study of approximately 700 people who inject drugs in Toronto. Our findings will be used to rapidly inform how clinical and front-line services are deployed across Toronto. Learn more