MAP has welcomed several new scientists and investigators this year, read more about them below. You can browse all of our scientists here.
Dr. Mikaela D. Gabriel (Italian & Mi'kmaq of Ktaqmkuk; she/her) is a clinical and counselling psychologist (in supervision) and researcher exploring Indigenous health and wellbeing, urban cultural connection, and housing transitions for Indigenous Peoples in Canada. Read her full bio here.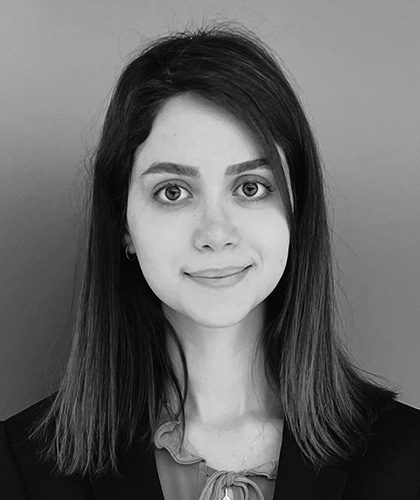 Dr. Benita Hosseini (she/her) is a researcher working on identifying effective and affordable treatments for COVID-19 so they can be more accessible and available in community settings. Read her full bio here.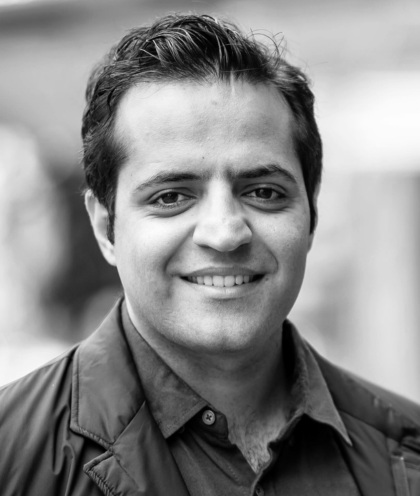 Dr. Mohammad Karamouzian (he/him) is an infectious disease epidemiologist who is passionate about global equity in health and social justice. Read his full bio here.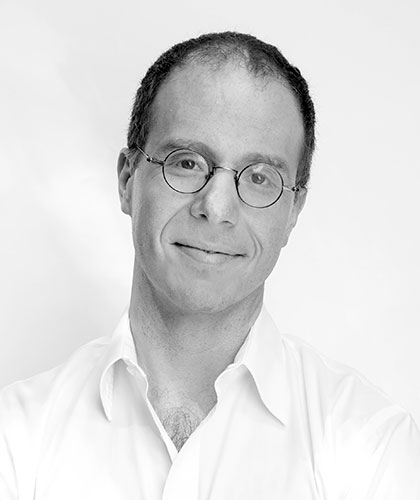 Dr. Aaron Orkin (he/him), both a physician and researcher, explores the intersection between public health and clinical medicine. Read his full bio here.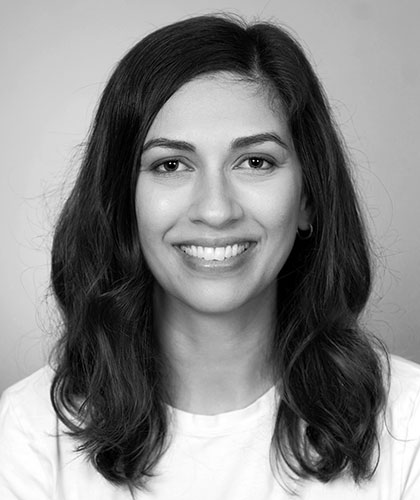 Dr. Saadia Sediqzadah (she/her) is a practicing psychiatrist whose work is rooted in social justice and advocacy. Her research focuses on the intersection of health economics, decision science and severe and persistent mental illnesses. Read her full bio here.
MAP also welcomes Dr. Ambreen Sayani as an affiliate scientist, you can read her bio here.