Four prestigious Canada Research Chair titles have been awarded to MAP scientists, as part of Canada's commitment to recognize and invest in some of the world's most accomplished and promising researchers.
MAP is now home to six Canada Research Chairs in total: new chairholders Drs. Janet Smylie, Ann Burchell, Sharmistha Mishra and Darrell Tan, as well as current Canada Research Chairs Drs. Patricia O'Campo and Nav Persaud.
The chairs announced this month focus on solutions to understand and address anti-Indigenous racism in health services, eliminate barriers to accessing sexually transmitted disease services, improve HIV-prevention strategies, and better understand the spread of disease.
Learn more about the chairholders and their outstanding work below.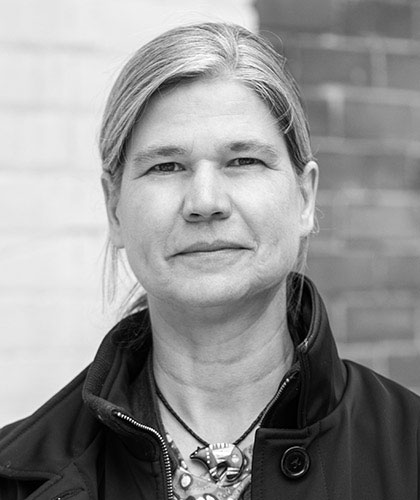 Dr. Janet Smylie
Canada Research Chair in Advancing Generative Health Services for Indigenous Populations in Canada
Dr. Janet Smylie, appointed a Tier 1 Canada Research Chair, is a globally-recognized applied Indigenous health researcher and director of the Well Living House Action Research Centre. Tier 1 Chairs are awarded to researchers who are recognized by their peers as world leaders in their field.
"To my knowledge, I am the first self-identified Indigenous person with kin and land ties to what is now known as Canada to be granted a Tier 1 CRC in Health," she says. "This leaves me feeling very honoured to have been recognized and at the same time very humbled by the accompanying responsibility of ensuring that this translates into some tangible benefits."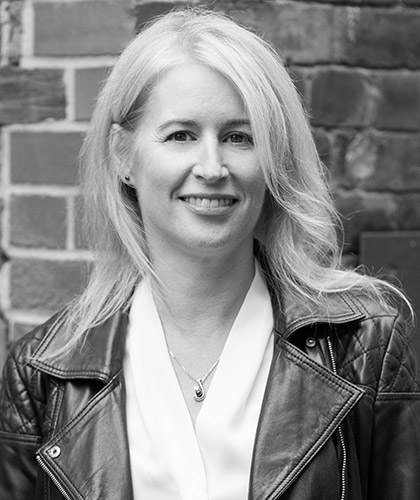 Dr. Ann Burchell
Canada Research Chair in Sexually Transmitted Infection Prevention
People experiencing disadvantage are disproportionately affected by sexually transmitted infections (STIs) and face more barriers to accessing health services. Dr. Ann Burchell's research focuses on how to eliminate these barriers and apply practical strategies to prevent STI and STI-related cancers in high-risk populations.
Dr. Burchell says this funding underscores the importance of the team's research.
"I am deeply honoured and humbled to receive a CRC award," she says. "I am excited to work collaboratively over the next five years with community and health-care system stakeholders to seek evidence and identify what tools will work, and how and why they will do so."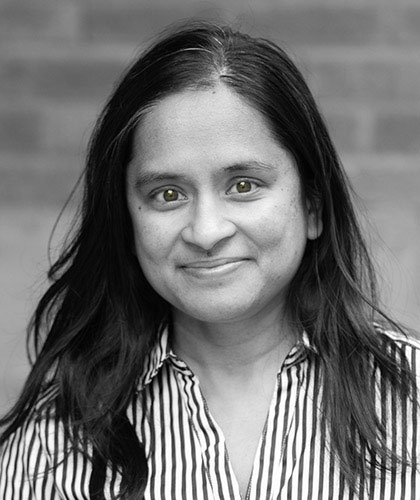 Dr. Sharmistha Mishra
Canada Research Chair in Mathematical Modeling and Program Science
Dr. Sharmistha Mishra's research focuses on the prevention gaps and pathways of disproportionate risks that sustain infectious disease epidemics, and tailored strategies that can reduce infections in a population — especially those vulnerable to STIs and HIV.
Dr. Mishra is an international leader in mathematical modelling and epidemiology of HIV and other STIs.
"I am grateful for the support to be creative and to challenge us as a lab to expand the scope and impact of our science in shifting narratives and driving meaningful change," she says. "This CRC means we get to keep pushing the envelope and think outside the box in how we answer questions about epidemics and outbreaks and the types of questions and solutions we pursue."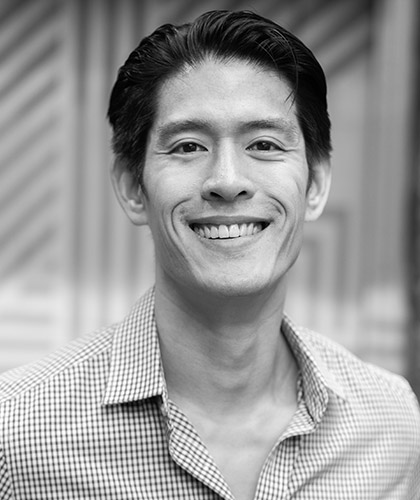 Dr. Darrell Tan
Canada Research Chair in HIV Prevention and STI Research
How can new HIV-prevention technologies, such as pre- and post-exposure treatments be optimized to end new HIV infections in Canada? Dr. Darrell Tan will draw from clinical training in infectious diseases, research training in clinical epidemiology and a background in influencing policy on HIV prevention in Canada, specifically around pre-exposure prophylaxis, to explore the answer.
He says that the number of new HIV infections in Canada every year continues to stagnate, despite powerful medical tools and interventions to control it.
"This award will allow us to redouble our scientific and implementation efforts to expand access to these tools in the hope of ending these epidemics," he says. "Receiving this CRC is a huge honour not only for myself but also for my team, our institution, our community partners and our study participants."