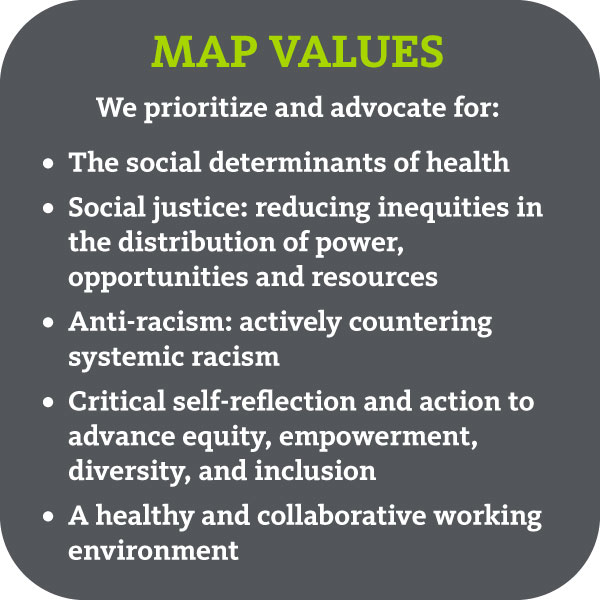 On Dec. 14, MAP Centre for Urban Health Solutions announced the 2021 winners of the first annual MAP Awards: Jemal Demeke, Genevieve Blais, and Pearl Buhariwala. The MAP Awards recognize three outstanding MAP staff, students or volunteers who have excelled in their roles and demonstrate a passion and commitment to applying MAP's values in their work.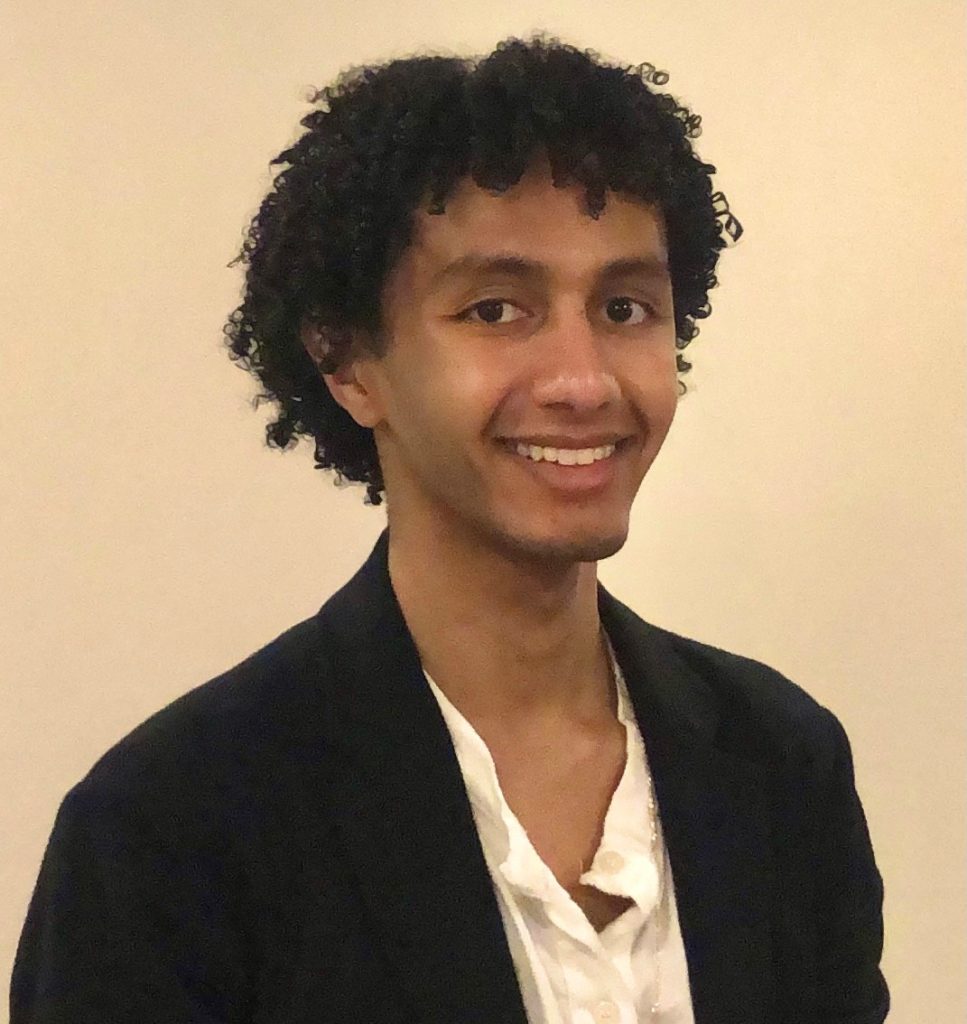 Jemal Demeke, Clinical Research Coordinator on Dr. Darrell Tan's team, is the winner of the MAP Values in Practice (MVP) Award, an award to recognize an individual who exemplifies and advocates for MAP values in their work and interactions. Members of Jemal's team note that, "Jemal is fiercely dedicated to making meaningful and much needed change within their program and the organization to ensure systemic barriers are dismantled. They continuously demonstrates the upmost courage in vocalizing inequities in many practices… While many are willing to raise concerns, Jemal often stands out as often being first to raise their hand and asks "what can I do to help make this happen?" and to follow through."
Genevieve Blais, who is First Nations from Oneida Nation of the Thames, and a Research Coordinator at the Well Living House, is the winner of the Community Partnership Award, awarded to an individual who consistently models exemplary community partnership practices and integration of the perspectives of community and people with lived expertise into their research. Her colleagues note that "Gen is incredibly kind, thoughtful, and committed—every project she supports benefitting from her involvement. Her ability to establish trusting relationships quickly and effectively with organizations, Indigenous knowledge keepers and community research partners is consistently demonstrated. Gen brings an understanding of community data governance systems which informs her way of working and interacting that uphold the role of Indigenous community partners."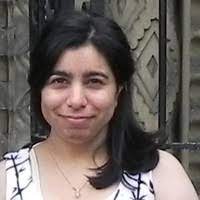 Pearl Buhariwala, Research Coordinator on Dr. Pat O'Campo's team, is the winner of the Peer Mentor Award, an award to honour an individual who works hard to help colleagues learn, feel valued, and do well at work. Pearl's colleagues shared several anecdotes about how she practices these values in her work. "Pearl has thrived at MAP in part because her own values align so well with those of MAP—equity, social justice, anti-racism, and equitable engagement with community. Pearl works with many different stakeholders, bringing them up to speed on a variety of projects and research methods and always does so with grace and respect, ensuring to build on each person's unique strengths."
Congratulations to the winners, and to all of the 2021 MAP Award nominees!