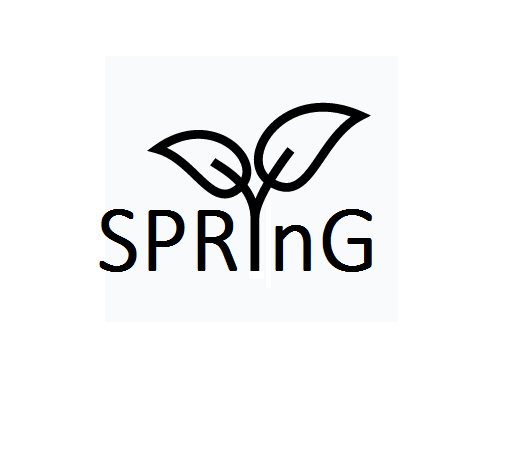 The aim of the SPRinG app is to provide evidence-based, low-barrier, harm-reduction supports to people experiencing problem gambling (PG).
The prevalence of PG among people experiencing homelessness is up to 46%, nine times higher than the general population. PG is associated with other serious health concerns (e.g., substance use, mental illness, trauma, chronic illness, and disability) and social determinants of health (e.g., homelessness, poor social support). However, PG prevention and treatment services are often inaccessible to the people who need them, when they need them. Service deserts, long wait lists, limited operating hours, lack of integrated services, and stigma prevent people from seeking and getting help.
eHealth technologies can improve access and adherence to care, and have the potential to address core challenges in current PG services, such as low rates of treatment-seeking, high relapse rates, and the reality that mental health and addiction services in Canada are not meeting public needs. Working with community partners, we co-designed an innovative and inclusive eHealth app to help people reduce the financial, psychological, social, and health harms associated with PG. Launching Spring 2022, the SPRinG app will provide people with the help they need, when they need it. We designed the app to be used as either as adjunct to or an alternative to current care options.
Dr. Arthur McLuhan
Dr. Arthur McLuhan is a postdoctoral fellow at MAP Centre for Urban Health Solutions, St. Michael's Hospital, Toronto. A sociologist of culture and interaction, his research examines the interactional patterns that sustain group affiliations, shape identities, maintain boundaries, and reproduce inequalities. He uses qualitative methods to study these issues across a variety of groups and social settings. His postdoctoral research is focused in two areas: (1) problem gambling, poverty, and homelessness and (2) incarceration, re-entry, and health.
Dr. Alireza Sadeghian
Dr. Sadeghian is a Professor of Computer science with extensive expertise in Artificial Intelligence (AI), Machine Learning, and Deep Learning. He is the founding Director of the Advanced Artificial Intelligence Initiative (AI2) Laboratory where he investigates development of AI methods to analyze physiological and clinical data from different modalities to discover potential biomarkers with significant clinical value in improving diagnosis, prognosis, and treatment.