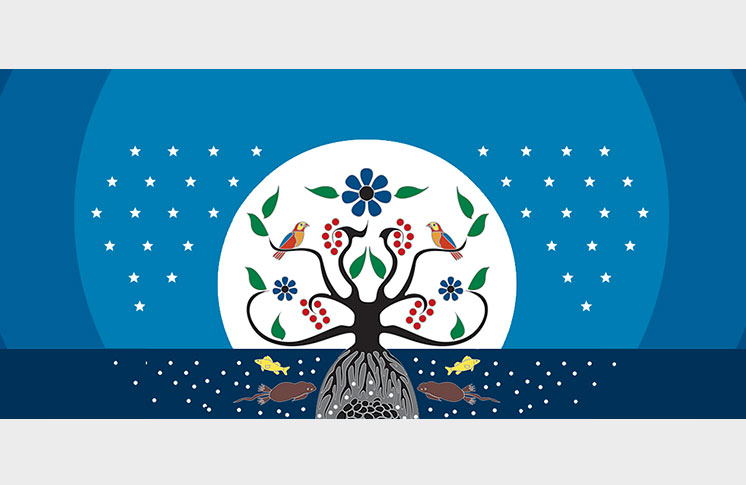 This is a Well Living House project. Well Living House is an action research centre for Indigenous infants, children, and their families' health and well-being.
Decolonizing Indigenous population health assessment and response in urban and related areas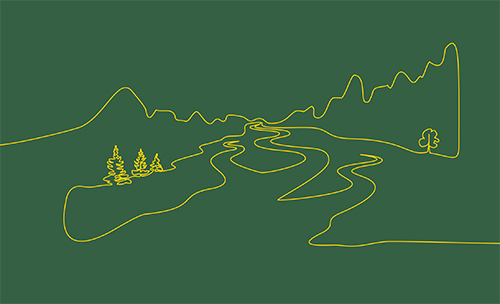 The right to be counted is a human right and foundational to ensuring that Canada's health and social services are equitably accessible to all.
However, Indigenous peoples are commonly left out, hidden, or under-counted in Canada's social and information systems, such as the census.
These gaps in data are a major roadblock to planning and implementing health services and programs that address gaps in health equity for status and non-status First Nations, Inuit, and Métis peoples in urban Canada.
The Solution
For more than a decade, our network has been working with First Nations, Inuit, Métis, and urban Indigenous health service leaders and decision makers across Ontario. Together, we aim to ensure that all Indigenous peoples are counted — in a way that is culturally relevant and inclusive across geographies and nations.
The Nibi Network is a new strategic alliance that will continue this work of transforming the landscape of Indigenous health information in Canada. Our mission is to develop and implement new, Indigenous-determined models of health assessment and response, and to train the next generation of Indigenous health information leaders.